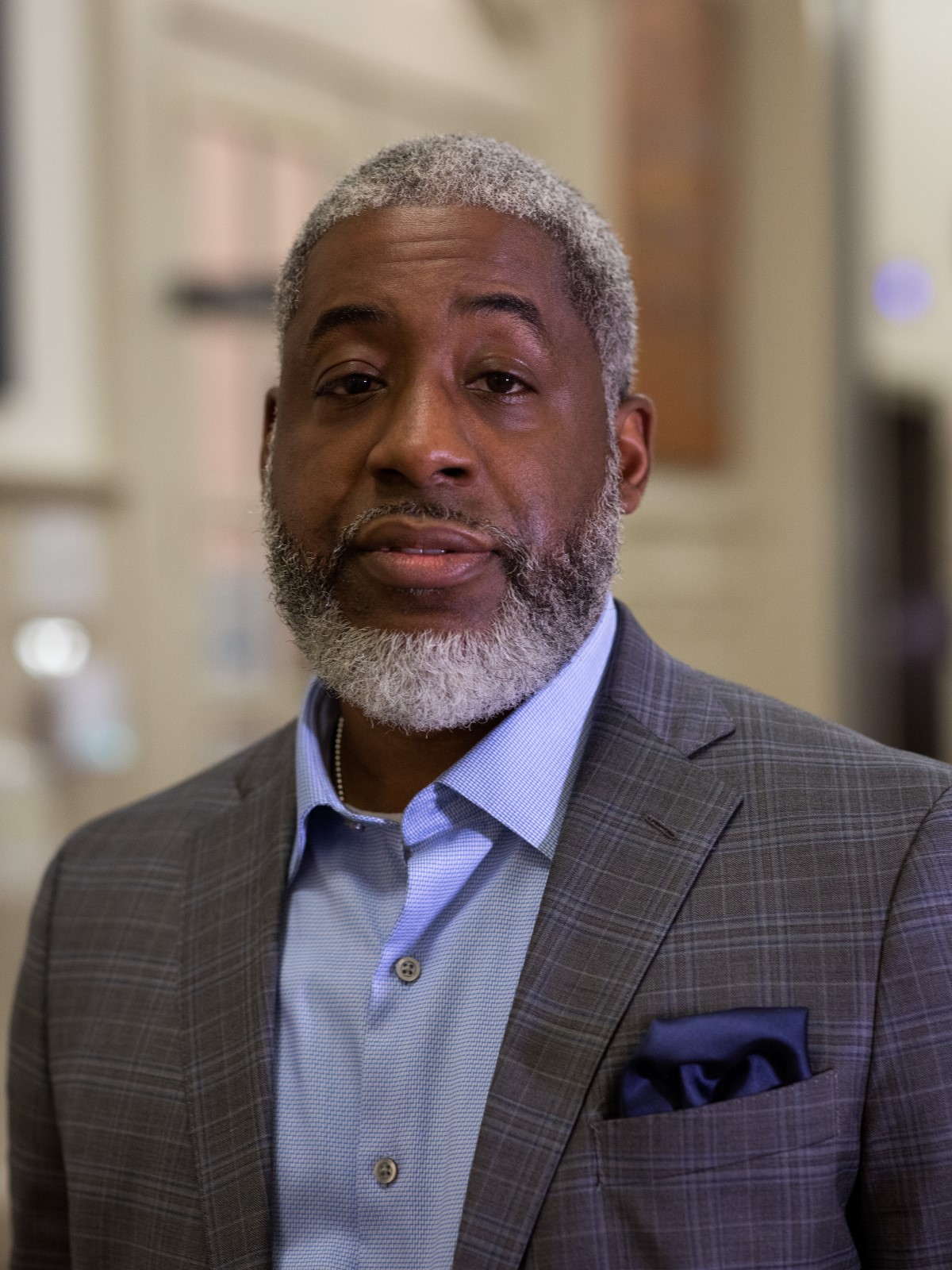 Bertram L. Lawson II. - President and CEO
Bertram L. Lawson II is the President and Chief Executive Officer of the YMCA of Central New York, with headquarters located in Syracuse, NY.
Lawson previously served as the Chief Operating Officer for Mastery Charter Schools Network (Philadelphia, PA and Camden, NJ), a $250M non-profit organization, overseeing all aspects of non-instructional school operations, school budgets, sports/extra-curricular programming and student enrollment for 24 campuses. Lawson also served the Y for over 21 years, including in Philadelphia, with significant operational, membership, grant delivery, partnership, fundraising and program experience. Lawson holds a bachelor's degree from Lincoln University and is currently working towards a MBA from Wilmington University. Lawson is the Immediate Past National Chair for the Y-USA's African American Employee Resource Network (AARN). He is an active member of the Omega Psi Phi Fraternity, Inc. where he was initiated via Beta Chapter in 1996. He is also a husband and father of four children.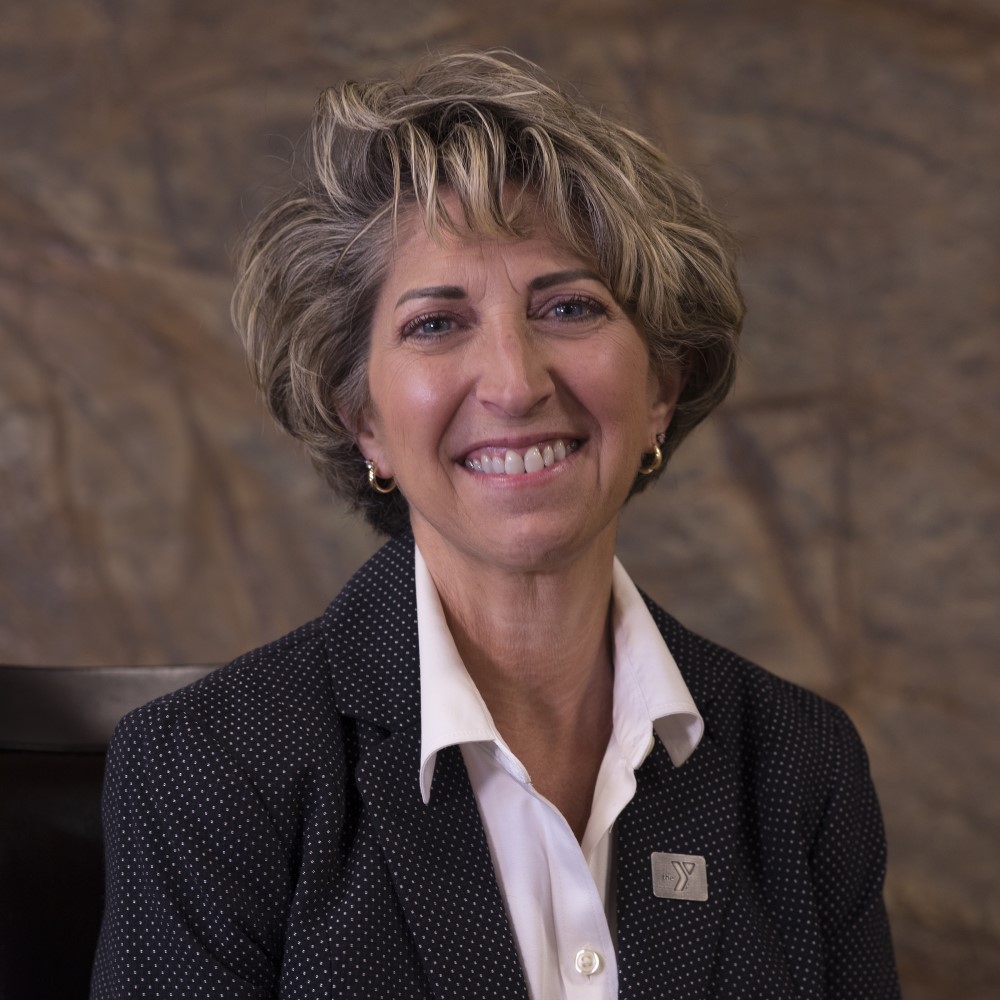 Donna Chillemi
Executive Assistant
Office of the President & CEO