Our variety of sports leagues, classes and pick-up games provides a place for everyone from toddler to adult!
Sports categories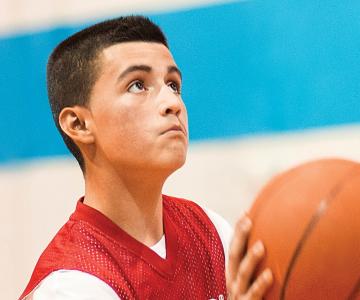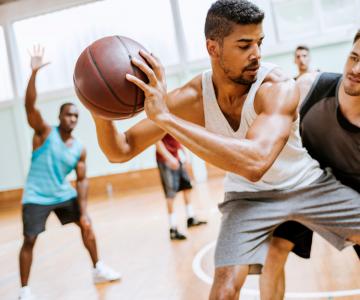 Adult Sports
The adult sports and recreation programs are designed to give adults an opportunity to participate in a more relaxing environment while having fun, meeting new people and getting fit. It's never too late to learn a new sport or perfect your sport-specific skill sets!
Open category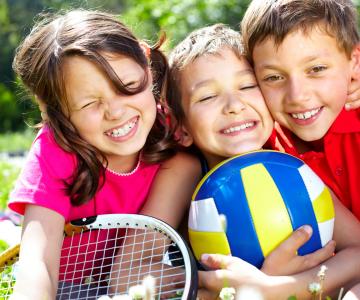 Youth Sports
Through the YMCA Youth Sports Program, kids learn the skills they need to achieve. More importantly, they learn teamwork, leadership and sportsmanship, they make new friends and they have fun!
Open category