Virtual Active Older Adults
The Y has always brought people together. During a time of community-mandated closures and recommendations to shut down programs and limit gatherings, we're maintaining connections!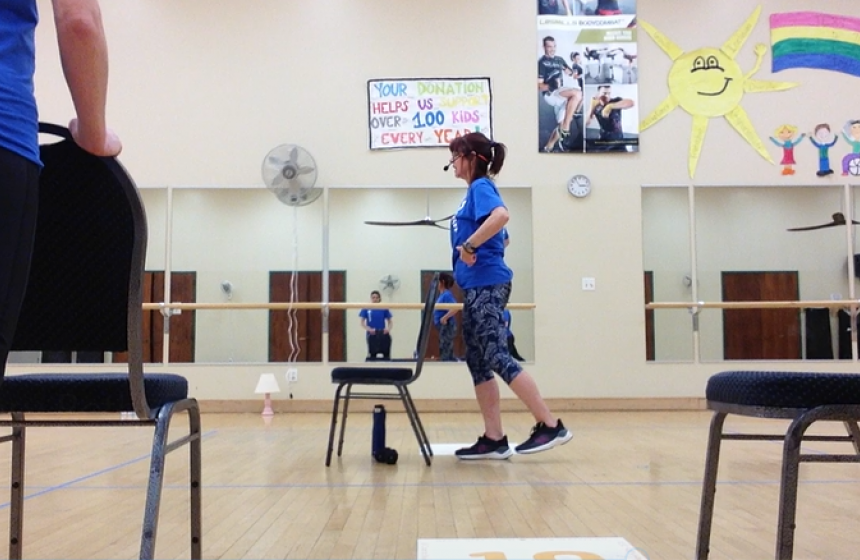 YMCACNY Active Older Adults Videos
Instructors from across our association are working on videos to stay connected and healthy with you!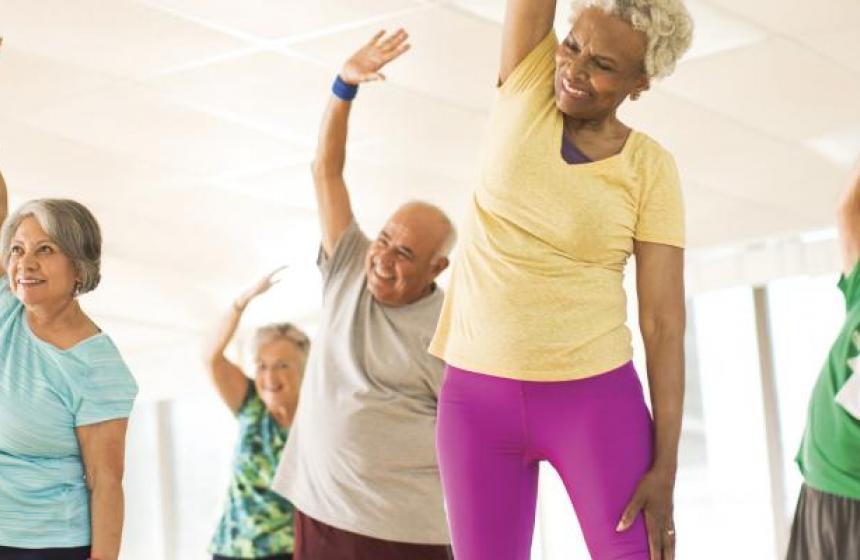 Active Older Adults Resources From Y-USA
Stay virtually connected to the Y through these activities for active older adults from Ys across the U.S. that will help you maintain a healthy mind, body and spirit.