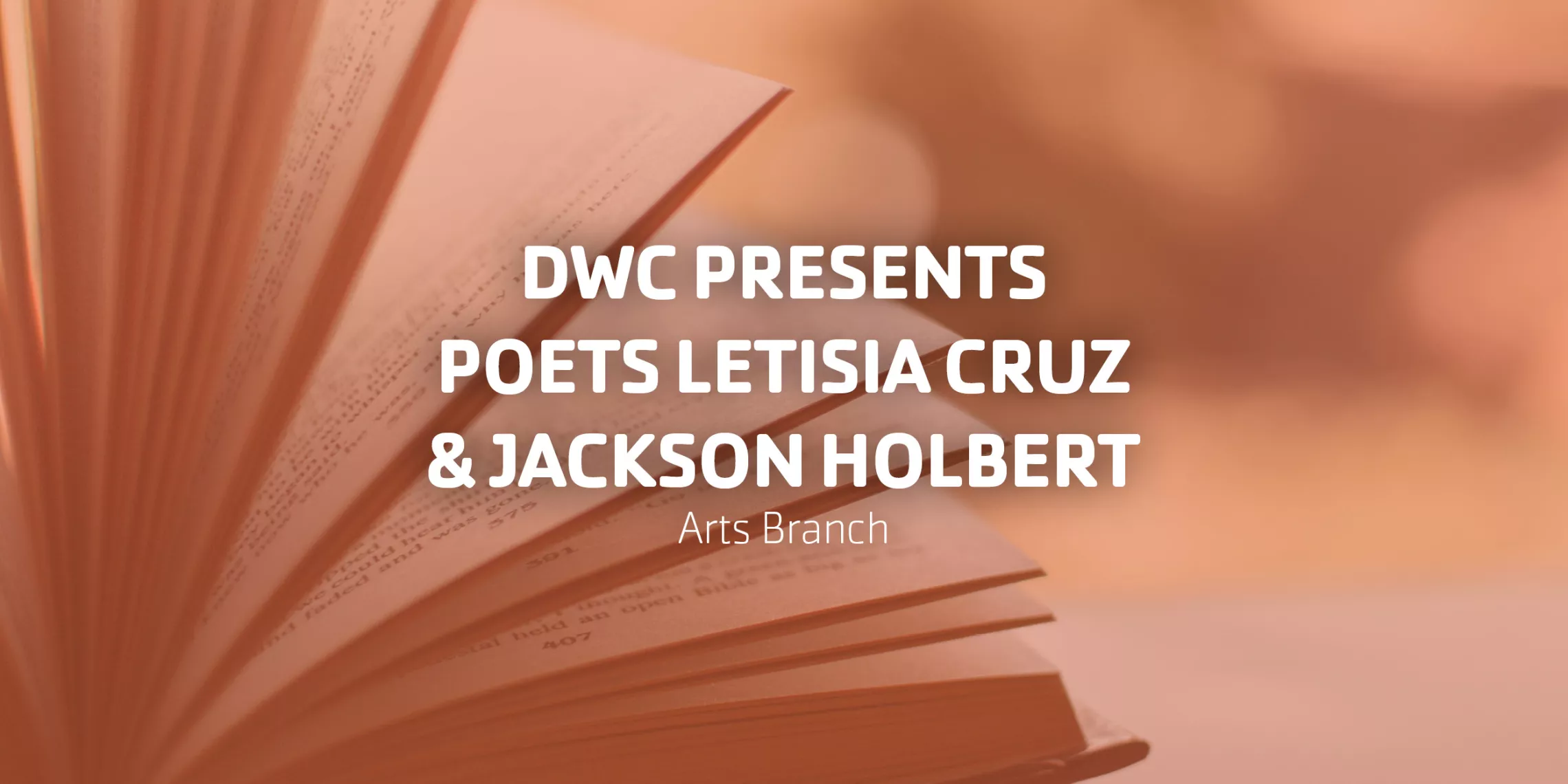 Letisia Cruz is a Cuban-American writer and artist. She is the author of Migrations & Other Exiles (Lost Horse Press, 2023), selected by Dzvinia Orlowsky as winner of the 2022 Idaho Prize for Poetry, and The Lost Girls Book of Divination (Tolsun Books, 2018). She is the recipient of a 2022 artist grant from the St. Petersburg Arts Alliance and was selected as a 2022 Dali Dozen Emerging Artist for her project Rituales: An Exploration of Faith in the Caribbean. Her writing and artwork have appeared in [PANK], Ninth Letter, The Acentos Review, Gulf Stream, Saw Palm, Third Coast, Duende, Moko, 300 Days of Sun, and Black Fox Literary Magazine, among others. She lives in St. Petersburg, Florida.
Jackson Holbert was born and raised in eastern Washington. His poems, essays, and fiction have appeared in The Nation, Daily Science Fiction, and Poetry Magazine. His first book, Winter Stranger, won the 2022 Max Ritvo Prize, and was published by Milkweed Editions. He received his MFA in poetry from the Michener Center for Writers, and is currently a Jones Lecturer in Creative Writing at Stanford University.
This event will take place ONLINE ONLY. Register Now.