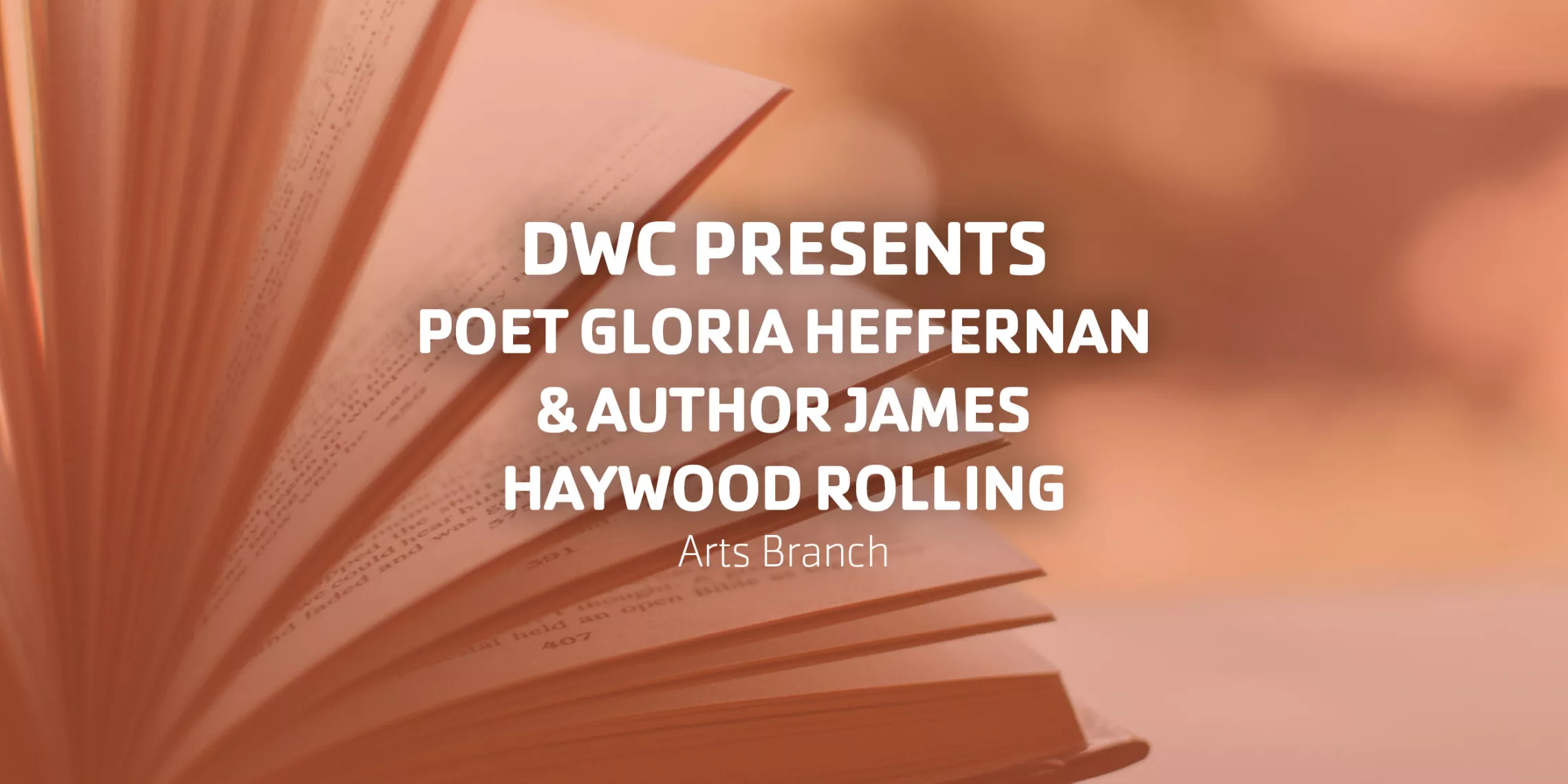 Gloria Heffernan's Exploring Poetry of Presence (Back Porch Productions) won the 2021 Central New York Book Award for Nonfiction. She also won the 2022 Naugatuck River Review's Narrative Poetry Prize. Gloria is the author of the poetry collection What the Gratitude List Said to the Bucket List (New York Quarterly Books) and the chapbooks Some of Our Parts (Finishing Line Press) and Hail to the Symptom (Moonstone Press). Her work has appeared in over 100 publications, including the anthology Poetry of Presence (vol. 2). Gloria teaches at the YMCA's Downtown Writers Center in Syracuse NY. She conducts workshops on a variety of topics, including Poetry as a Spiritual Practice. Her newest collection of poems is Peregrinatio: Poems for Antarctica (2023).
Dr. James Haywood Rolling, Jr. is a Dual Professor of Arts Education and Teaching & Leadership and the Co-Director of the Lender Center for Social Justice at Syracuse University. Dr. Rolling is a former elementary school art teacher who earned his BFA in art from The Cooper Union, his MFA from Syracuse University, and his doctorate in art education from Teachers College, Columbia University. Dr. Rolling served as the 37th President of the National Art Education Association and is a member of the Board of Trustees at the Everson Museum of Art in Syracuse, NY. In 2020, Dr. Rolling wrote Growing Up Ugly: Memoirs of a Black Boy Daydreaming (Simple Word Publications), an inspirational coming-of-age narrative tracing his emergence as a painfully shy child raised in a struggling inner-city New York neighborhood, who learned to rewrite his life story through the development of his own creative superpowers.
This event will take place ONLINE and IN-PERSON at the Downtown Writers Center. Register Now.