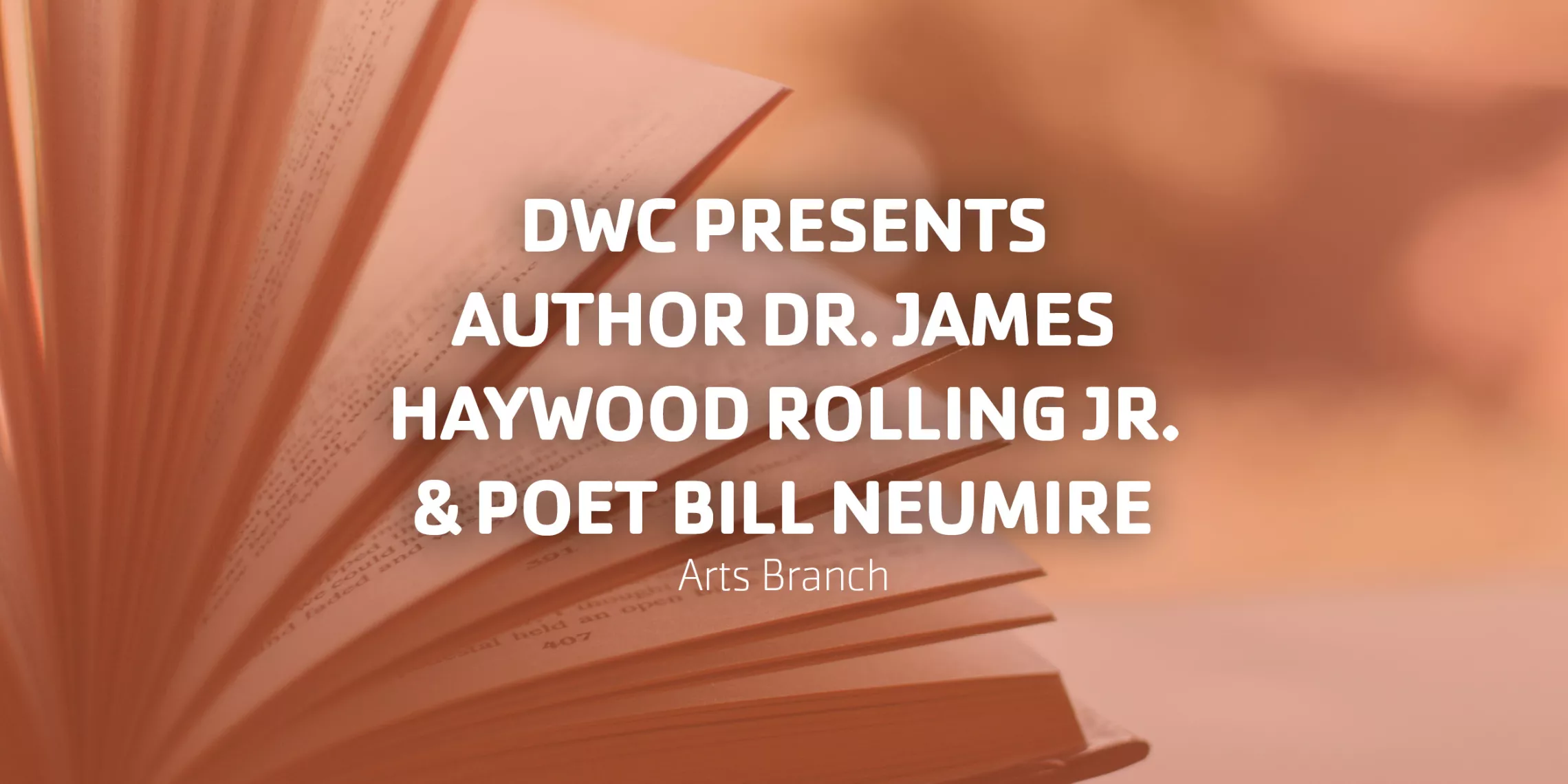 Dr. James Haywood Rolling, Jr. is a Dual Professor of Arts Education and Teaching & Leadership and the Co-Director of the Lender Center for Social Justice at Syracuse University. Dr. Rolling is a former elementary school art teacher who earned his BFA in art from The Cooper Union, his MFA from Syracuse University, and his doctorate in art education from Teachers College, Columbia University. Dr. Rolling served as the 37th President of the National Art Education Association and is a member of the Board of Trustees at the Everson Museum of Art in Syracuse, NY. In 2020, Dr. Rolling wrote Growing Up Ugly: Memoirs of a Black Boy Daydreaming (Simple Word Publications), an inspirational coming-of-age narrative tracing his emergence as a painfully shy child raised in a struggling inner-city New York neighborhood, who learned to rewrite his life story through the development of his own creative superpowers.
Bill Neumire is a poet, editor, and book reviewer. His most recent book is #TheNewCrusades, which was a finalist for the Barrow Street Prize and is available from Unsolicited Press (as well as Barnes and Noble and Amazon). His first book was Estrus, which was a semifinalist for the 42 Miles Press Award and is available from Kelsay Books. He also has two chapbooks: Resonance of Kin (Pudding House Press) and Between Worlds (Foothills). He reviews for the magazine Vallum, and for Verdad where, until recently, he also served as Poetry Editor.
This event will take place ONLINE and IN-PERSON at the Downtown Writers Center. Register Now.