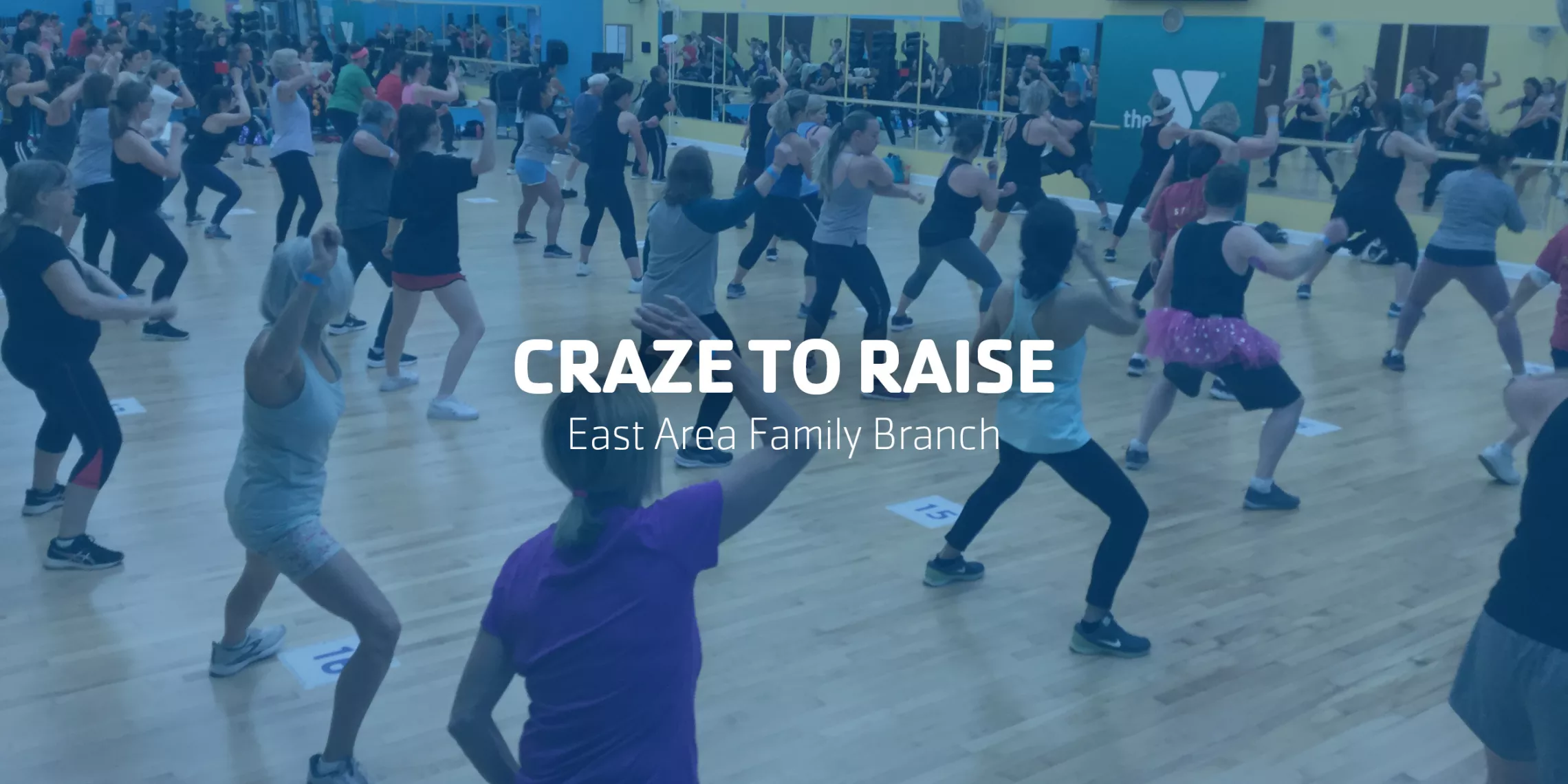 Teams of exercisers (4-6 per team) will participate in 3 hours of non-stop cardio classes. At least one team member must be exercising at all times. 9 twenty-minute classes of REFIT, Zumba, WERQ, Les Mills Body Combat and Body Attack, HIIT/Tabata will be taught by a dozen of your favorite instructors!! We'll finish up with a special bonus Line Dance class which will conclude with a cooldown and stretch. 
Refreshments and a comfort area will be provided, incase you need a little break from the action.
All money raised will benefit the YMCA of Central New York's Membership for All program which provides scholarships to people living in our community who would otherwise not be able to afford being involved in programs provided at the Y.
Each team has a fundraising goal of $300 in donations.
Help support our cause by donating. Text 'HWEAST9' to 71777.
To register your team and get involved, contact Patty Ryan: pryan@ymcacny.org or (315) 956-3180
Schedule:
9:00 - 9:20 AM    REFIT (warmup) with Sally
9:20 - 9:40 AM    Body Combat with Meredith
9:40 - 10:00 AM    WERQ with Jill & Terri
10:00 - 10:20 AM    Body Attack with Cindy
10:20 - 10:40 AM    Zumba with Sandy Jo
10:40 - 11:00 AM    Body Combat with David
11:00 - 11:20 AM    WERQ with Margarita & Jackie
11:20 - 11:40 AM    HIIT/Tabata with Mary
11:40 AM - 12:00 PM    OLD school Zumba party with Patty
12:00 - 12:30 PM    LINE DANCE cool down/stretch with Paula