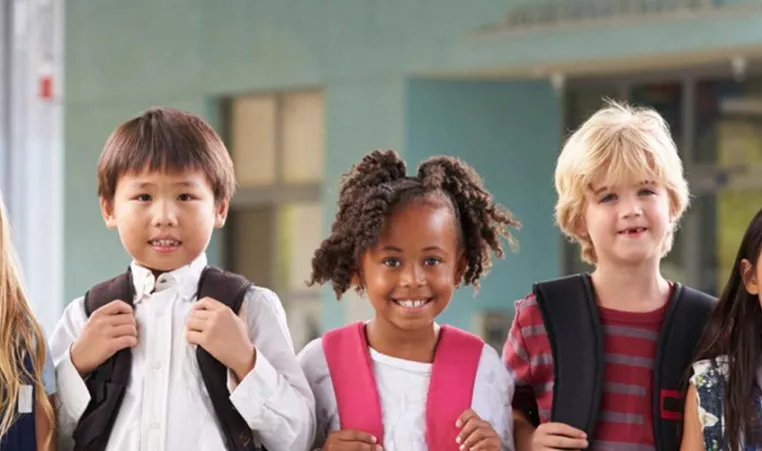 The YMCA of Central New York is excited to announce that we've partnered with WellNow Urgent Care to provide backpacks and school supplies for children in our community. WellNow's donation will go towards the purchase of backpacks and various school supplies to set kids up for success in the new school year. These backpacks will be packed and distributed by the Hal Welsh East Area Family YMCA. Together, we will serve over 120 children in the area.
WellNow has more than 50 locations in New York State and provides quality and compassionate urgent care services to patients of all ages. Visit their website to learn more about what they can do for you: bit.ly/wellnowYMCA
Thank you, WellNow, for your commitment to helping the children of Central New York.