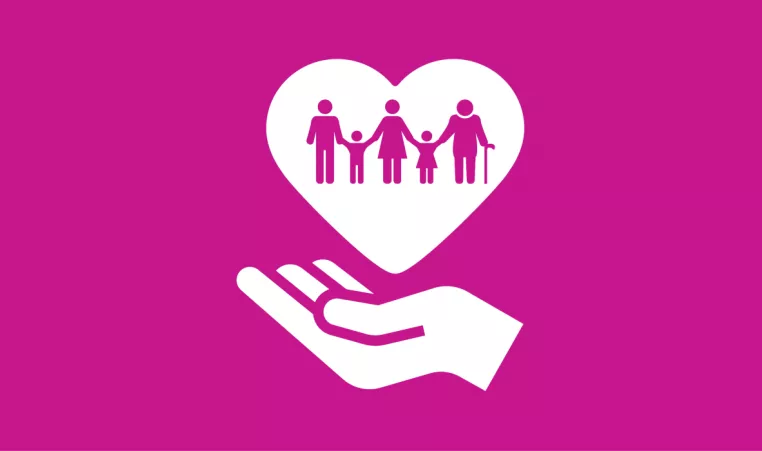 SYRACUSE, NY – For over 160 years, the YMCA of Central New York has been committed to filling community gaps, providing healthy options for all, and adapting to serve Central New York's most pressing needs. In times of crisis, the Y holds fast to this commitment.
The YMCA of Central New York has pivoted resources to offer emergency childcare services for  healthcare and other emergency personnel who must work to support our community through this time. It is also working closely with other local organizations to identify and serve community needs. The Men's and Senior Residences at the Downtown Syracuse YMCA will also continue to operate 24 hours a day.
The Y is also working to support the health and well-being of the community through virtual programming. Partnering with other YMCAs across the nation, the YMCA of Central New York is offering several virtual wellness options, including Y360 and Stay Health-Y 600, providing a variety of fitness classes and challenges to the community in their own homes.
The YMCA of Central New York is looking to expand these options over the coming days, with local instructors offering live classes via social media channels. Additional options, such as family programming, education, arts, and outreach to active older adults are in development.
The Y continues to be committed to the health and safety of every person in Central New York. To learn more about the Y's evolving response, please continue to visit our website.