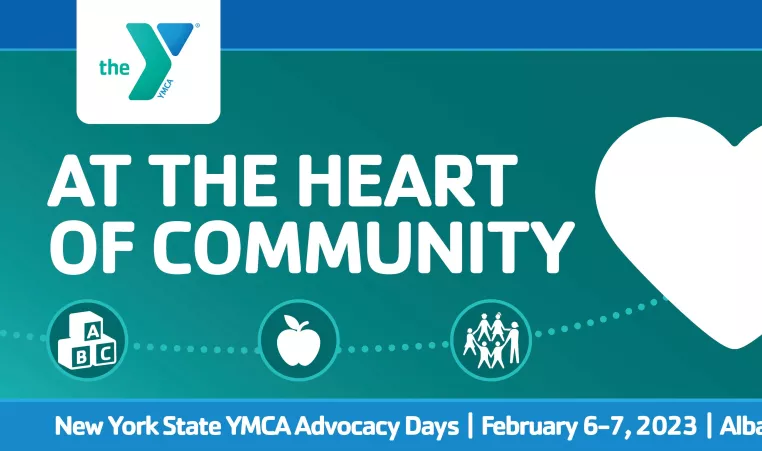 February 7th is one of the New York State YMCA Advocacy Days, where Ys from around the state convene in Albany to meet with our elected officials to ensure the value of the Y is underscored for all New Yorkers!
Penny Snell, Senior Vice President of Program Development & Growth, and Mariella Canady-Towns, Chief Philanthropy Officer, visited a number of officials including Assemblymembers Al Stirpe and John Lemondes, Jr. Senator Rachel May is a familiar face at our Y as a member and participant of our Downtown Writers Center!
Penny and Mariella were also pleased to meet Jamus Socker, from Assemblymember Pamela Hunter's office, who participated in our Y's Youth and Government program as well as working as a lifeguard at our Northwest Family branch!
We are grateful for our partners in the NY State Senate and Assembly for their support of NYS YMCAs in keeping kids safe, parents working, and communities healthy.