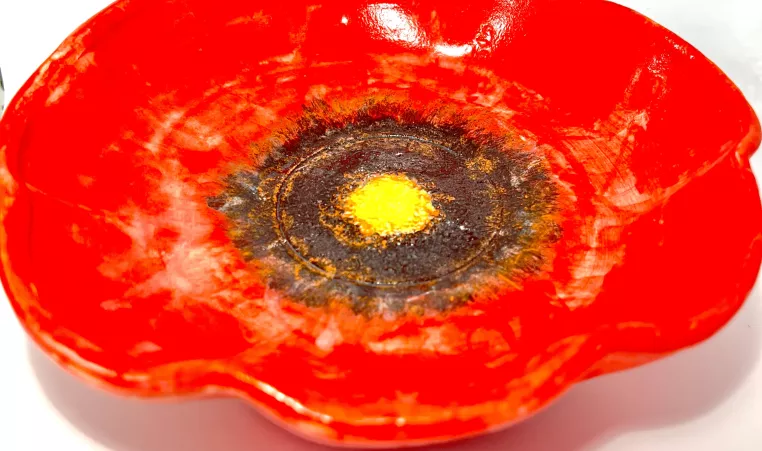 The 2023 Spring Art Auction Has Begun!
From April 21st until Sunday, April 30th at 5pm the YMCA of Central New York will be auctioning off items created by the community to help support programs at the Y. Items will be available to pickup, as noted on the site, in whatever location they are based in once the auction closes.
This is your chance to get great local art including: Pottery, Ceramics, Tickets to Local Attractions, Paintings, and more!
Want to skip the auction and just donate? You can do that by texting YART23 to 76278