We held our Annual Meeting on June 14th and celebrated the accomplishments of our Y over the past year along with welcoming a slate of new members onto our Board of Directors. We look forward to introducing each of them more fully, along with our other board members, over the coming months:
Khalid Bey
Bishop Colette Matthews-Carter
Michael Collins
Anthony Ferraiolo
Nitch Jones
Matt Paulus
Dr. Juhanna Rogers
Eli Smith
Amy Tucker
Geoff Wells
The leadership of our Board consists of a mix of new and familiar faces. Let's meet them: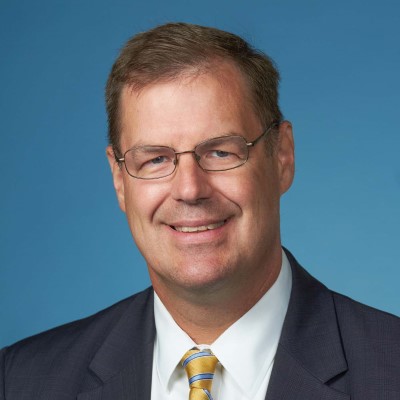 Chair & Chief Volunteer Officer Bob Markowski
Bob Markowski is a long-time member of the YMCA of Central New York and previously served on the Downtown Board of Advisors for many years prior to his service on the Board of Directors. Bob was elected as Chair in 2021. Bob graduated from St. Lawrence University with a degree in both economics and history and is currently a Vice President and Senior Commercial Lender with NBT Bank. Bob is married to Sandy and they have two children: Christy and Bradley. In Bob's free time, he enjoys training for and taking part in triathlons, working in his yard, traveling to Kentucky, and reading history books.
"I continue to be amazed at what an asset the YMCA is to this community. I cannot say enough about the people that work at the Y, my fellow board members, and the work that is accomplished to make Central New York a better place to live. Even after a year I am still learning about all the great programs and services of the Y and am honored to be involved in such a necessary organization."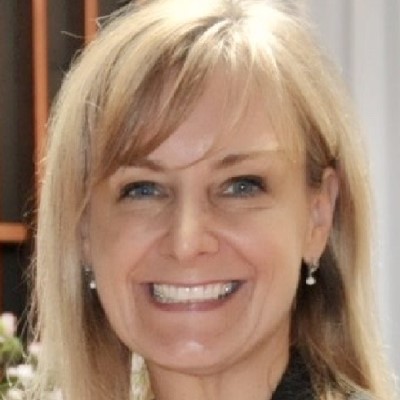 1st Vice-Chair Paula Mallory Engel
Paula Engel, an attorney for more than 25 years, is the chief social services attorney for the Onondaga County Department of Law and serves on the mental health-law enforcement diversion task force. Paula has trained caseworkers and attorneys, authored reference materials and presented lectures from New York to Florida on civil rights, confidentiality, Medicaid trusts, recoveries, government contracts, insurance fraud, mental health interventions, cyber-fraud and restitution. She is the immediate Past President of the Board of Directors for the Onondaga County Bar Association, a member of the House of Delegates for the NYS Bar Association, a member of the Fellows of the NYS Bar Foundation, a member of the NYS Supreme Court, Fourth Department, Attorney Grievance Committee for the 5th Judicial District as well as the 5th Judicial District Access to Justice Task Force. She and her husband, attorney Richard Engel, live and raised their three adult children in Jamesville, NY.
"My grandfather was a very active YMCA volunteer leader, who instilled in us the importance of gratitude and paying our many blessings forward. In my work as a government social services attorney, I see neighbors every day facing challenges they didn't choose. The Y is a critical resource for so many people: kids with different abilities, New Americans, people transitioning to permanent housing, and those struggling to overcome chronic disease or survive cancer. It is not just my passion to support the Y's mission for my community: it is my responsibility."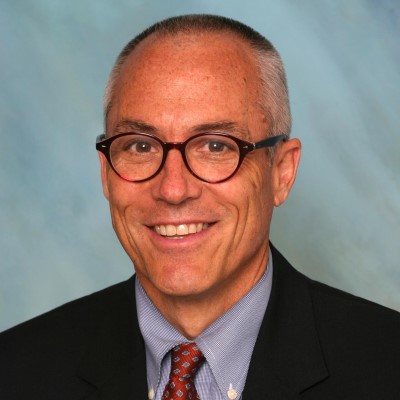 2nd Vice-Chair & Annual Campaign Chair Rick Cote
Rick Cote is a Financial Advisor and Special Care Planner with The Vision Financial Group. Married with three children, he lives in Fayetteville and enjoys cycling, golf, and skiing. Rick was a United States Marine Corps Captain from 1986 to 1989. He volunteers with Golisano Children's Hospital, directs the Cazenovia Hillbender Bike Race, and is a member of the National Ski Patrol.
"My support for our Y is based on my belief that a healthy life is enhanced by exercise and good nutrition for kids and families. Our Y's core values inclusively promote healthy lifestyles for all. Additionally, the Downtown Y project is extremely important as a new, expanded Y downtown will positively affect so many aspects of downtown life for our members as well as the entire community."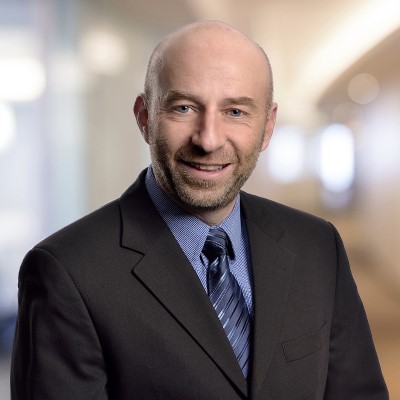 Treasurer Victor Vaccaro
Victor Vaccaro is an Audit Partner with Dannible & McKee, a 100-person CPA firm headquartered in Downtown Syracuse. He resides in Fayetteville with his wife Kelly and has four children ranging in age from 13 to 23. Victor has volunteered with the Y for over 15 years including initially serving on the East Area Board and Camp Evergreen Committee with more recent time spent on the Manlius Board and Finance Committee.  
"I volunteer for the Y because it has had such a positive impact on my family. All four of my kids have grown up at the Y including before and after school care, sports and other programs, along with summers at Camp Evergreen. In addition, for my older two kids, working at the Y was their first job. I hope that by volunteering my time I can help make sure that the Y is in a position to provide similar opportunities for children and families throughout the area."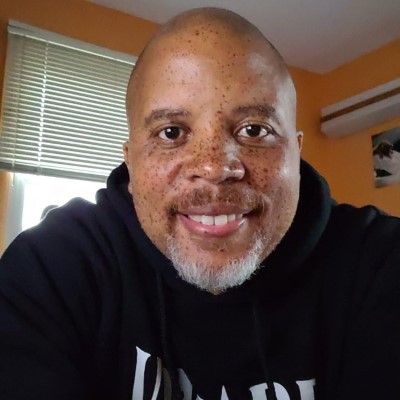 Secretary & Annual Campaign Vice-Chair Kenyon Black
Kenyon A. Black is a native of Syracuse, NY. A proud graduate of SCSD: HW Smith Elementary School, Levy Middle School, and Nottingham High School, Mr. Black also earned his bachelor's in Hotel, Restaurant, and Institutional Management from Cheyney University in Cheyney, Pa. and then received his master's degree in Higher Education from Le Moyne College. He currently serves as the Program Director for the Le Moyne College Upward Bound Program. Mr. Black is a deacon at Promise Land Church in East Syracuse, an elected board member of SCSD Foundation, board member of Neighborhood Advisory Committee (NAC) and is a member of Alpha Phi Alpha, Fraternity, Inc. Mr. Black loves his community and wants to make sure equity and inclusion is in the forefront!
"I know what the Y did for me as a child and as an adult. I want my children, their friends, and the community of Syracuse to enjoy the same experiences while learning about themselves and others. Volunteerism starts from the heart and once you open your heart you open yourself to possibilities and growth."