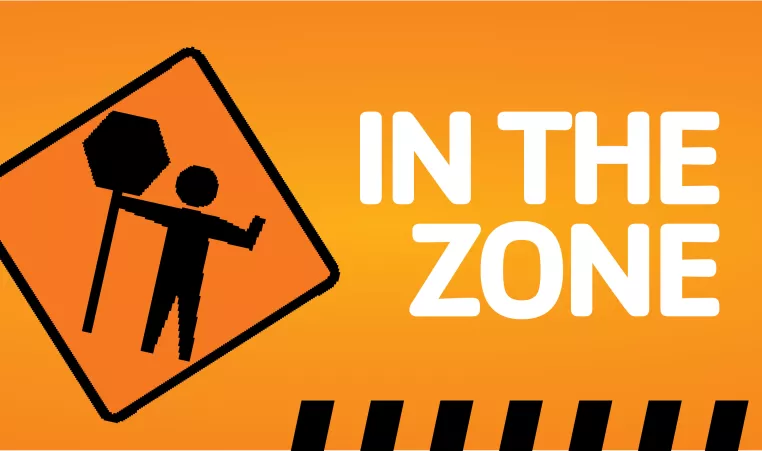 Good news: our HVAC installation will begin on Monday, August 7th! 
This is a major facility upgrade and the installers will need to take some time working on it. They expect to be complete by Friday, August 11th. We wanted to make sure you were aware that we will have much cooler temperatures in these areas soon, but the installation does mean that we will be without AC in the cardio rooms during this week. 
Thank you for your patience as we worked through delays in receiving the new equipment and as we push through this final step. We're looking forward to seeing you in our cooler branch soon!