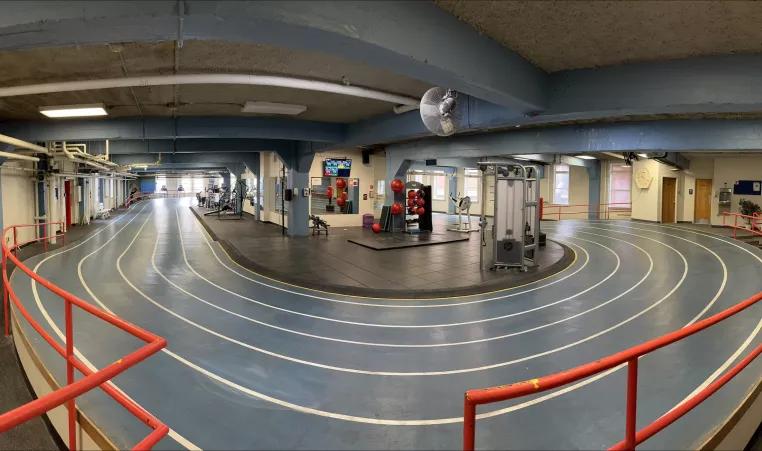 Our Downtown Y will reopen the track by Wednesday, May 17th.
The track at Downtown is finally reopening after a long hiatus. We can't wait for you to use it to its full potential so that you may unlock your full potential. To learn more about how to use the track and to sign up for our running programs visit https://www.ymcacny.org/programs/health-fitness/running-programs
Thank you for your patience during this downtime and please continue to enjoy all our facility has to offer!