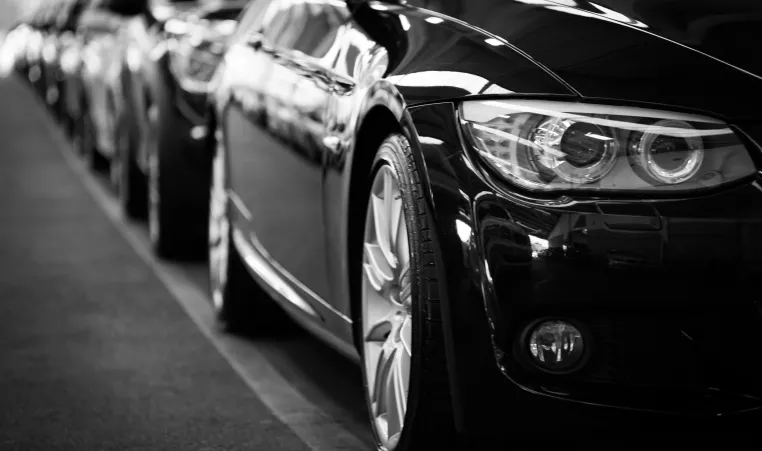 The YMCA of Central New York is proud to be selected as one of the exclusive charity partners of the Syracuse Auto Dealers Association for this year's event.
The 24th Annual Charity Preview marks the kickoff of the Syracuse Auto Expo. All money raised goes to the 14 charities who sell tickets to the event. Get your first look at all the vehicles inside the Oncenter and War Memorial. Plus enjoy food and drinks as Syracuse's most generous come out dressed in their finest.
You can support the YMCA of Central New York by purchasing tickets to attend the SADA Charity Preview. Stop by Member Services for more information. Please designate the YMCA of Central New York as your charity of choice, that way 100% of your ticket purchase will come back to the Y to support the work we do in the community. All ticket forms must be mailed to the address listed on the form. No money or forms will be accepted at the YMCA.
Any tickets you purchase are considered a tax-deductible donation and you will receive a letter from the YMCA of Central New York with your total donation information.
At the last Charity Preview in 2022, the YMCA raised over $21,000! Thank you to everyone who attended in support of the Y. We look forward to seeing you at this amazing event!
For more information, please contact the Philanthropy Department - development@ymcacny.org